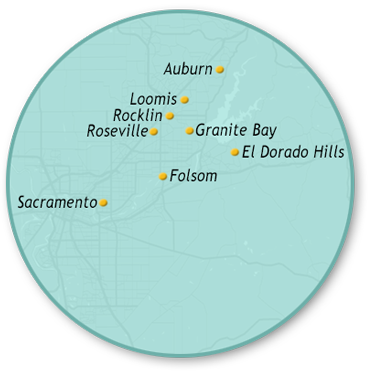 Welcome To Mimi Nassif Luxury Estates
Our Company Values
1-Obsession with Service
Service is the foundation of our business. Time and time again it is the raving testimonial we get from our clients.
2-Utilize the Imagination
The world is changing everyday and we know the importance that imagination and creativity play in the marketplace today.
3-Rapid Response
We believe rapid response is a must for both the customer and the marketplace.
4-Strategy in All Things
We put strategy into everything we do. From negotiations with our buyers, to proper market positioning with our sellers, we pursue strategy in all things.
5-Truth and Trust
We put the needs of others before our own. We believe in truth and trust. We only employ people who are committed to that.
6-Old School Work Ethic
We believe that America was built by hard-working and entrepreneurial spirit. Work ethic is the lifeblood of our company.
7-Relationship Focus
We know the importance of relationships and do not sacrifice those for business gain. We love our customers and realize their value to our success.
8-You Get What You Give
We believe that you get what you give. This is true not just in business, but also in life.